PERFUME UNVEILED: BASIC WORKSHOP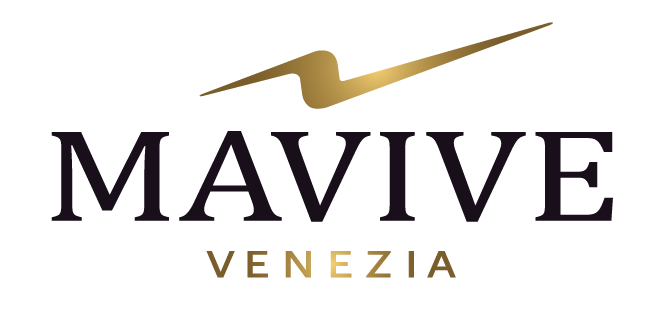 A man's soul is his scent … He who ruled scent ruled the hearts of men
Patrick Süskind, Perfume, 1985
This workshop is suitable for adults.

Under the guidance of a teacher from Mavive Parfums, the participants will be 'initiated' in the art of perfume, shown the basic notions of the compositions and create their own perfume.
CONTENTS
History. A brief history of perfume throughout the centuries: a fascinating journey through different cultures and geographical areas withmultimedia.
Technique. What perfume actually is, its basic elements and how they interact.
The olfactory families. How "the basics" of all perfumes are classified and an introduction to the concept of the olfactory pyramid using multimedia and "essai".
The raw and synthesis materials. Illustration of the most important raw materials, their use and exploitation from an olfactive approach.
Preparation of a personal perfume. Using the raw materials and instruments, this practical exercise teaches you to make your own personalised perfume under the teacher's guidance. The student may keep the perfume.
Lasts: 2 hours
Languages: Italian, English, Spanish