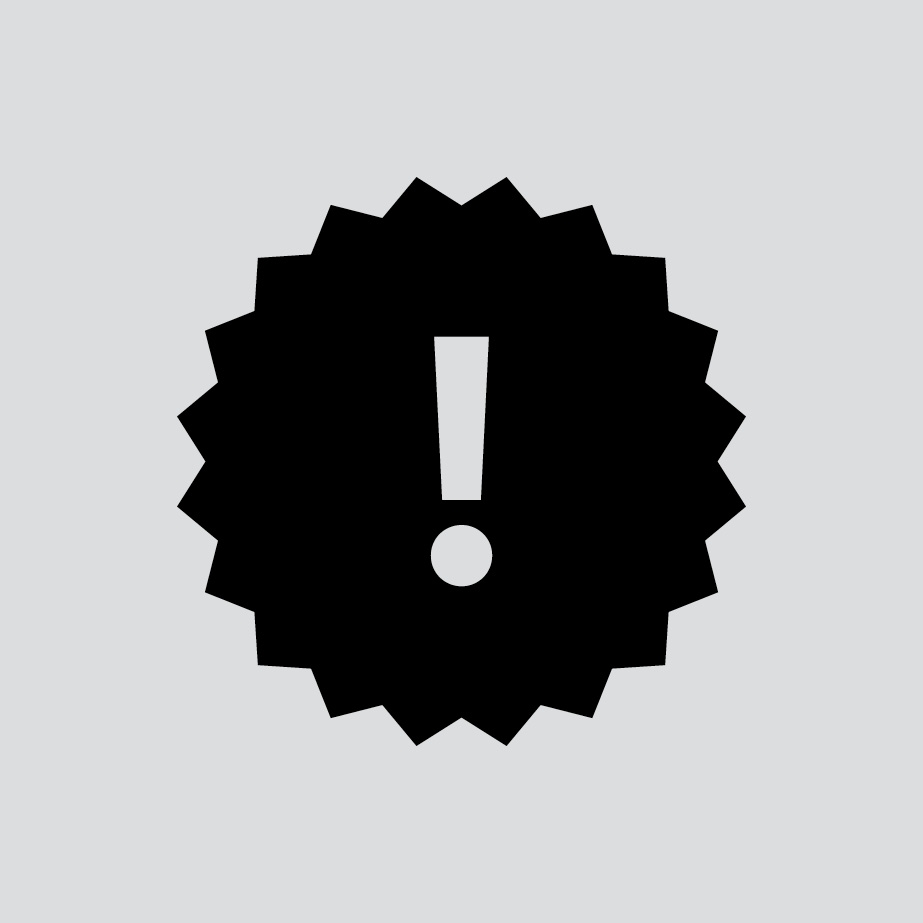 NOTICE TO THE PUBLIC
We inform our visitors that the tablets normally present in Room 17 and the multimedia room on the ground floor are currently under maintenance.
We apologize for the inconvenience.
---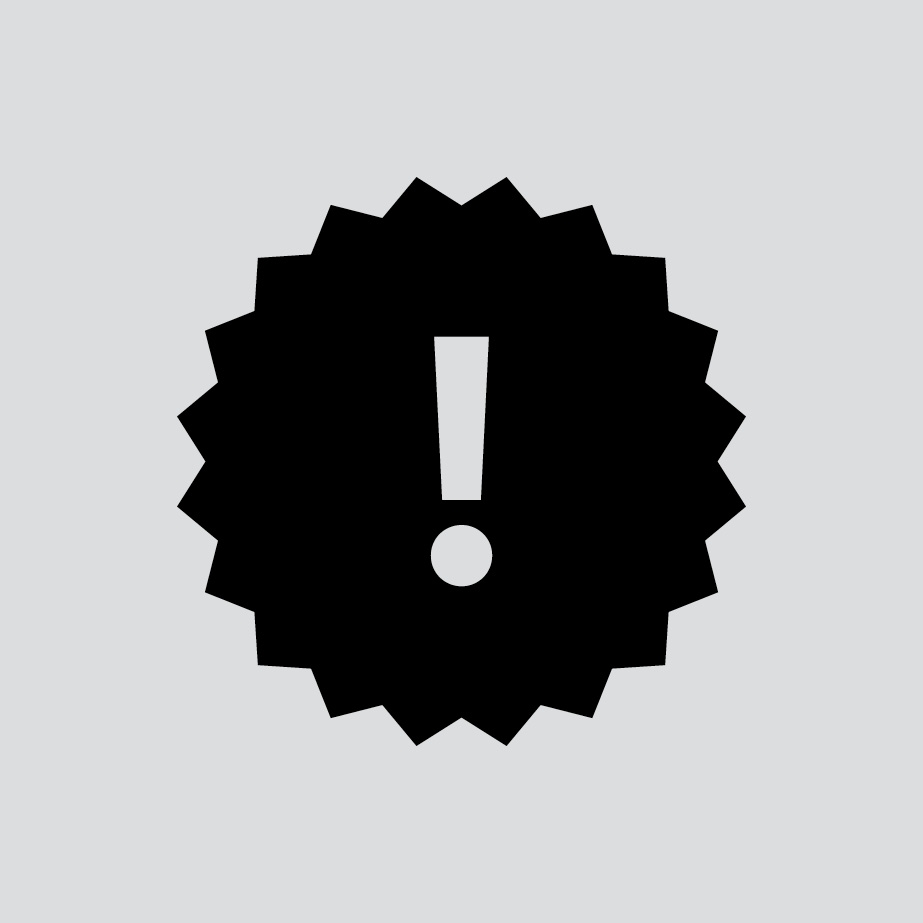 NOTICE TO THE PUBLIC
From 1 May 2022 entry to the Musei Civici of Venice will no longer require the use of face masks. However, following the Ordinance of the Minister of Health dated 28 April 2022, visitors are encouraged to continue to wear their masks during the visit, especially in crowded areas.
For more information on current regulations in Italy:
www.dgc.gov.it/web/ | https://ec.europa.eu
---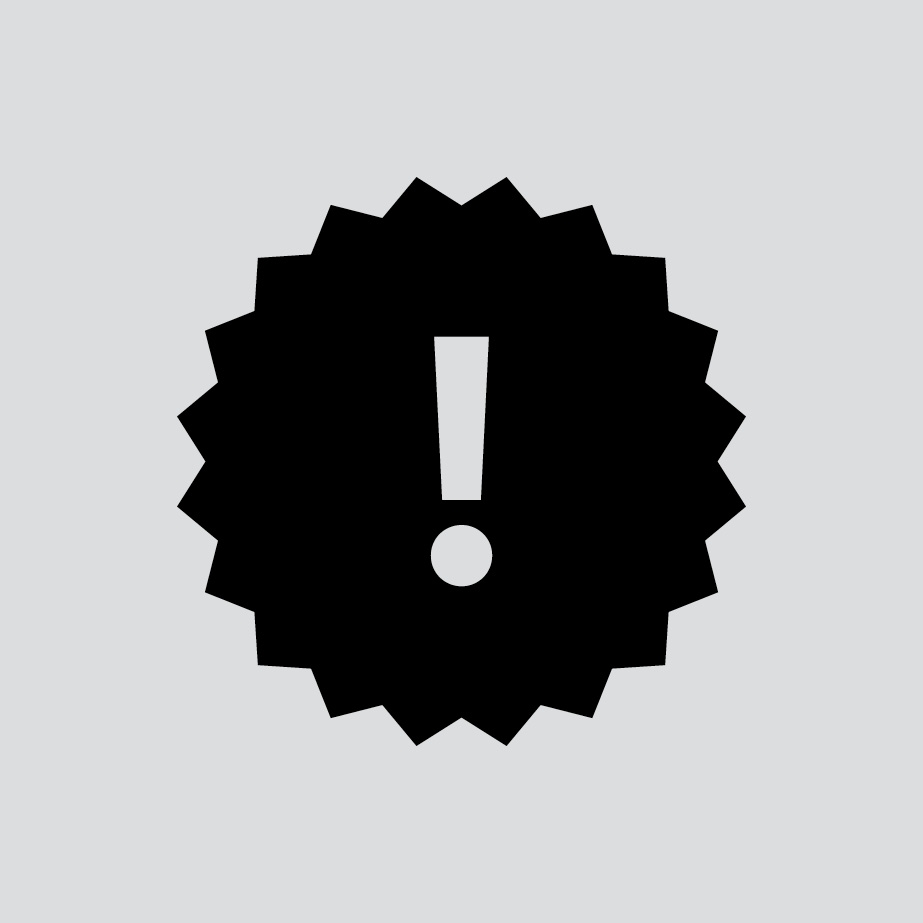 NOTICE TO THE PUBLIC
To ensure compliance with all hygiene precautions we inform our visitors that room texts, about the history, the building, layout and collections are available only in digital form for free at this link >
---

COSTUMES EXHIBITED/STOREROOM
We inform our visitors that some costumes included in the exhibition itinerary are unavailable due to routine maintenance.
Is still possible to visit the storeroom upon request by booking the Workshop Backstage or hidden treasures of fashion and costume
We apologize for the inconvenience.
---

NOTICE
People whose face is covered with a veil will be asked to present identification before being admitted.
Bags and rucksacks may be checked at the museum entrances.
Please leave any bulky items in the cloakroom.
Thank you for your help.