Completely renewed and expanded at the end of 2013, the itinerary winds its way through twenty rooms on the first piano nobile, therefore doubling the amount of exhibition area compared to when it opened in 1985.
The layout was designed by Pier Luigi Pizzi, an internationally renowned set designer, whilst palazzo furnishings and paintings were integrated with a large number of works from different sectors and deposits of the Venice Civic Museums, thanks to the painstaking, intelligent process of restoring and valorising canvases and pastels, furnishings and glass that had never been on display before.
As a whole, the rooms skilfully evoke the different aspects of the life and activities of a Venetian nobleman between the 17th and 18th century, and on display are mannequins wearing valuable ancient garments and accessories that belong to the Study Centre connected to the Museum.
Made of patterned fabrics embellished with embroidery and lace, they are testimony to the astounding expertise of scores of craftsmen and the refined, luxurious elegance for which the Venetians were famous.
This was the inspiration for the creation of a new section dedicated to a particular aspect of the history of Venetian tradition: perfume, which, up until now, has not been studied in depth, highlighting the key role the city played in the origins of this aesthetical, cosmetic and entrepreneurial custom.
While, therefore, on the piano nobile (first floor), there are six rooms dedicated to
perfume perfectly integrated into the displays of the rest of the museum, multimedia and
sensory experiences alternate in an unprecedented succession of information, emotion
and learning, on the ground floor are hosted a Multimedia Room, a well-equipped Perfume Laboratory and the White Room, a space devoted to temporary events.
---
Photo Gallery – Layout and Collections >
---
Virtual Tour
Explore Palazzo Mocenigo on Google Arts & Culture >
---
Dossier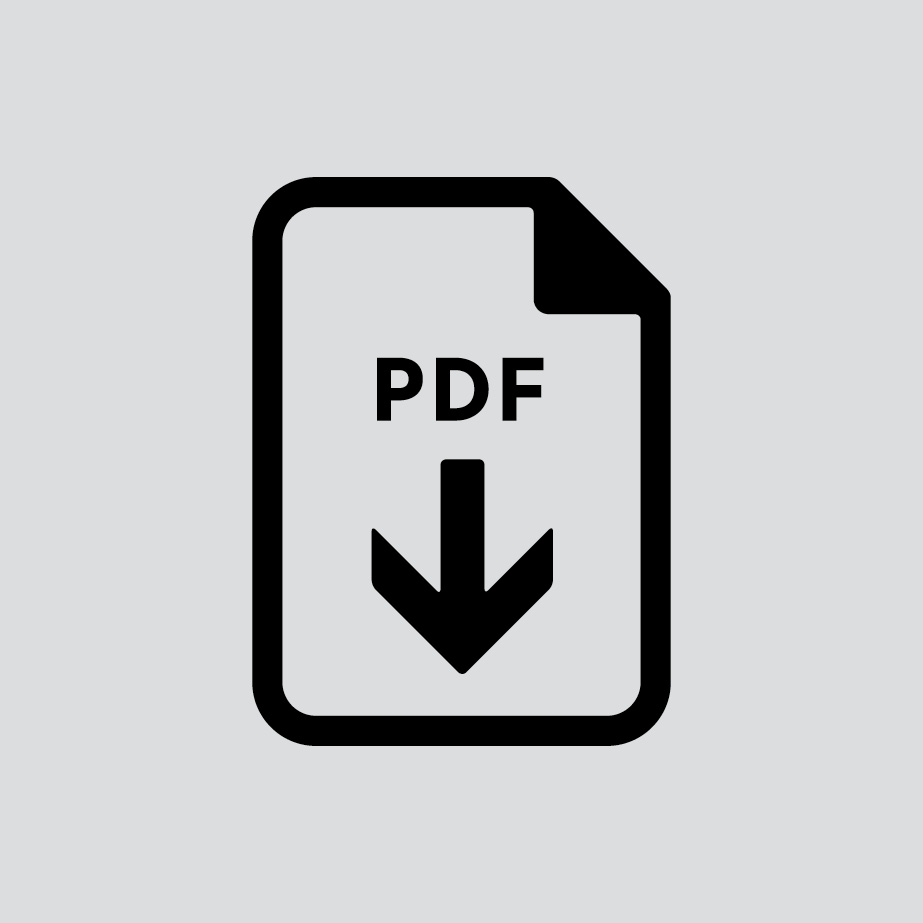 The Museum of Palazzo Mocenigo
Study Centre of the History of Textiles, Costumes and Perfume (PDF 901 Kb) – short version
The history, the building, layout and collections, maps and general information >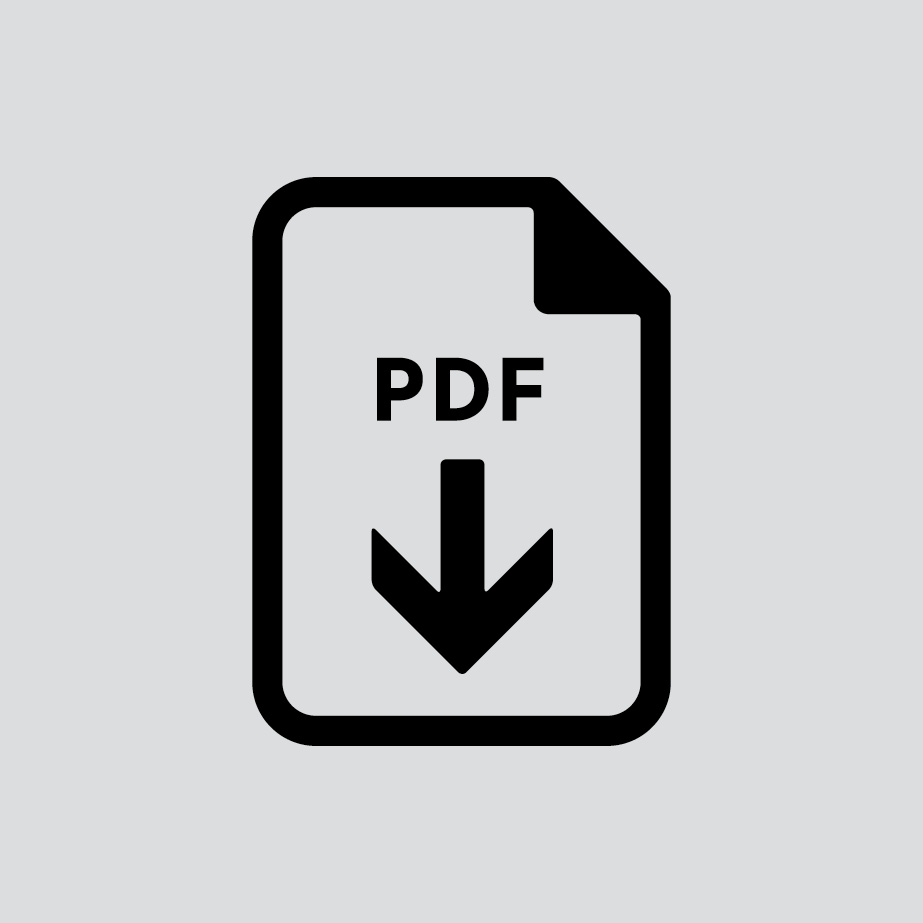 Information Cards
– Italiano >
– English >
– Français >